Collected below are various samples of my work.
Programming:
Dynamic (development name), is a two player small scale strategy game built in C++ using OpenGL and DirectX 9.0 (DirectAudio and DirectInput). Current version (Alpha 3.0.0) includes a Level Editor called Dynamite (development name), a save-restore system, fog of war and an AI controlled opponent.
Level Design:
UnrealED:
DM-Celeste – DOWNLOAD: DM-Celeste (.zip 22.4 MB)
UNN Celeste (DM-Celeste) is a Deathmatch level for Unreal Tournament 3, designed for 2 to 4 players, it is set aboard an abandoned cargo transport in deep space. Constructed on a linearly symmetrical layout with an upper and lower level, two cargo compartments branch off to either side.
"The explosion took out the entire bridge, everything forward of frame 5 is open to vacuum. The breach sealed automatically so at least some of the crew should have survived but there's no sign of them. What the hell happened here?"

– Salvage Report of Senior Engineer Mark Fairbanks.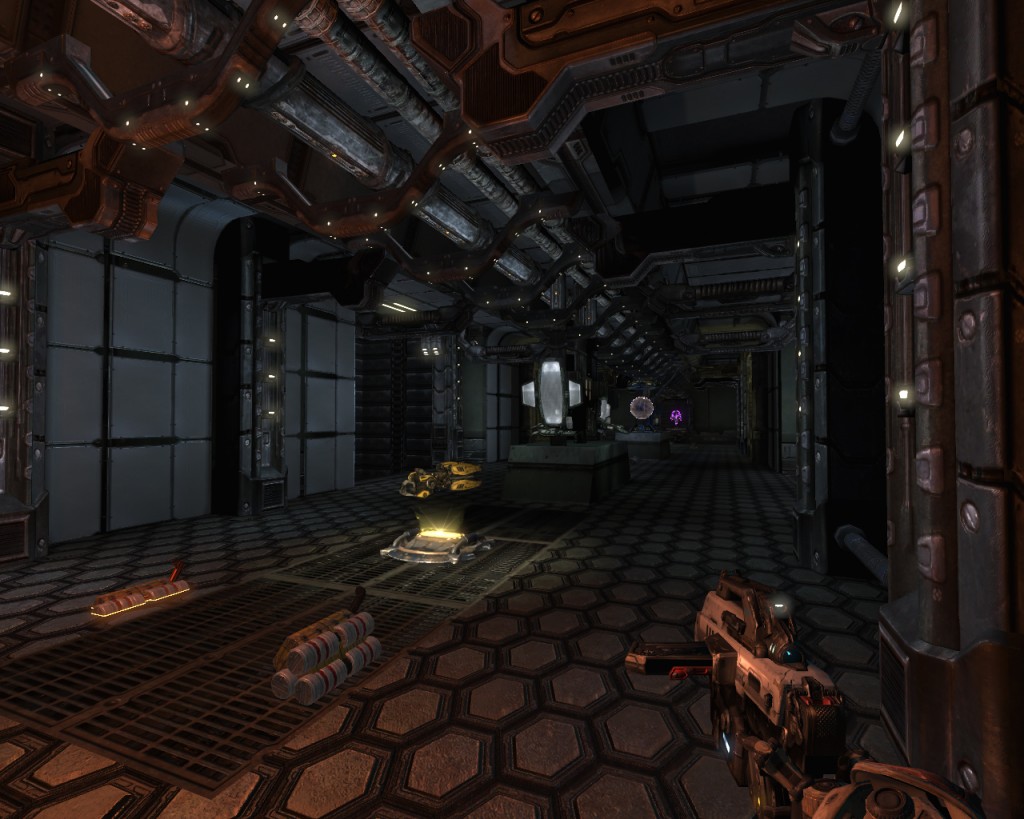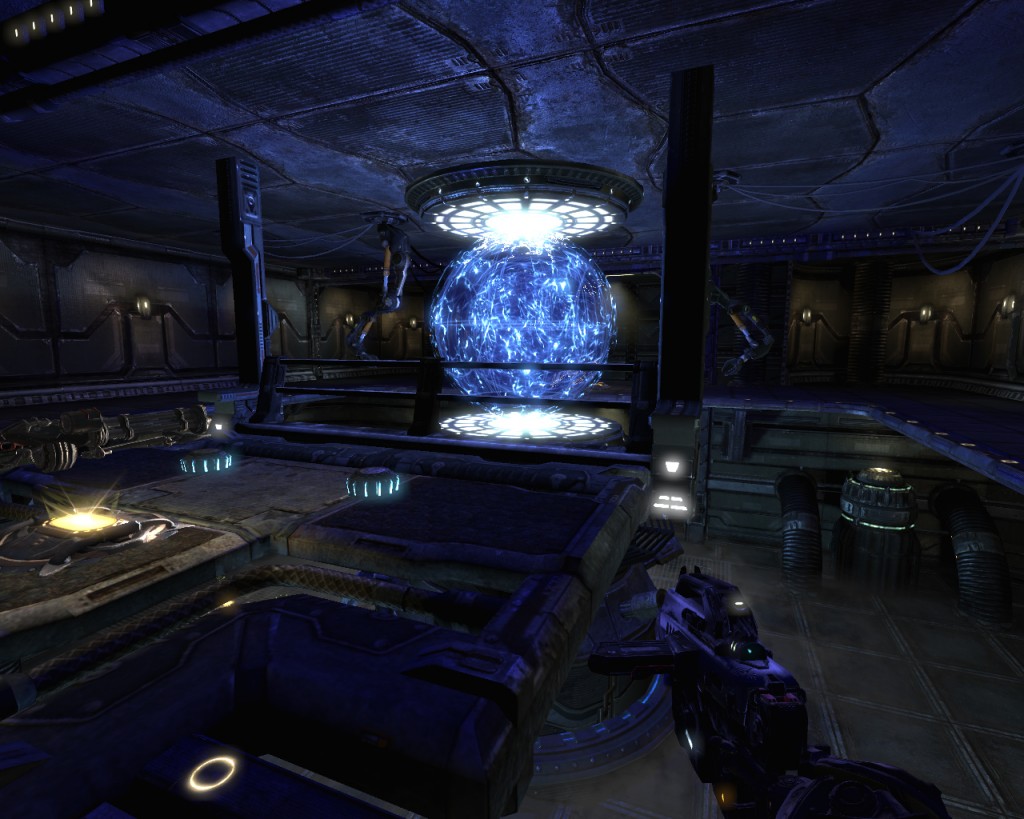 DM-Grotto – DOWNLOAD: DM-Grotto (.zip 18.6 MB)
Grotto (DM-Grotto) is a Deathmatch level for Unreal Tournament 3, designed for 2 to 6 players it is set within an abandoned temple network deep under the surface of an alien moon. Built around a series of platforms linked by stairs, bridges, and jump pads. My desire was for a fast and frantic map with long sight lines, reminiscent of the classic Quake III Arena map Q3DM17 "The Longest Yard".
Miles beneath the surface of a barren moon, too remote to have anything beyond a catalogue number, this ancient temple network was once a place of silent contemplation. Uncovered by the Liandri Corporation twenty years previously the only thing to contemplate now is how many seconds you have left to live.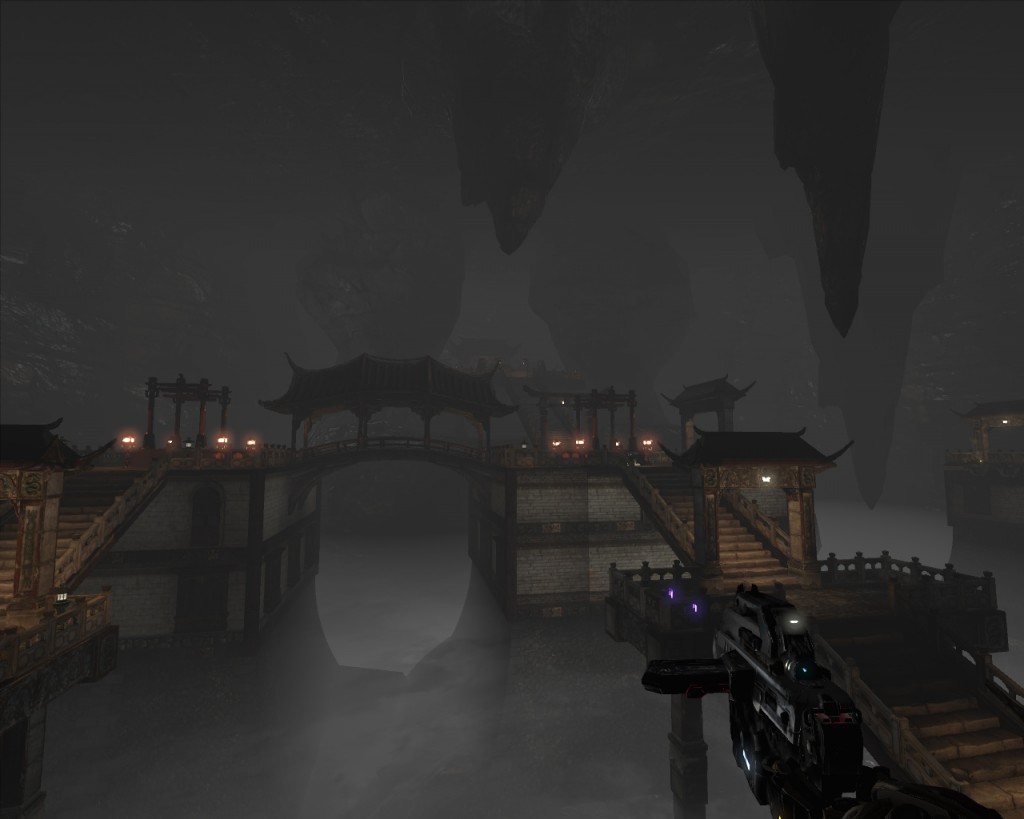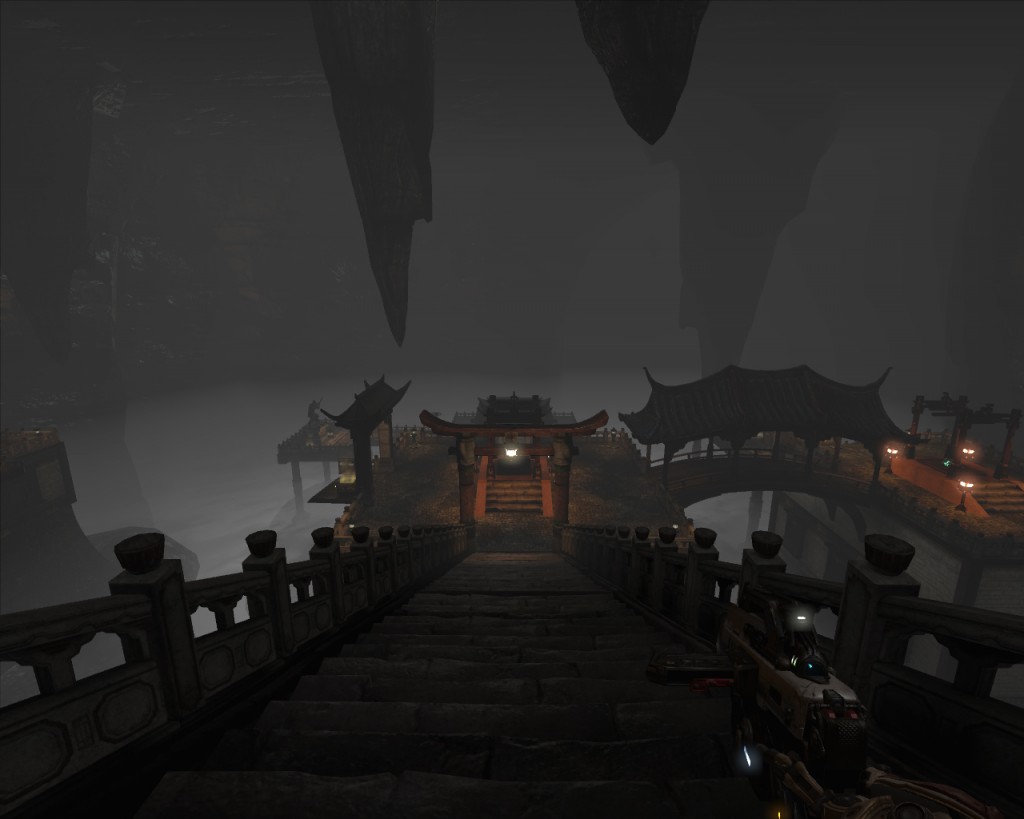 Design Criticism:
Twine:
Pen and Paper RPG Design:
Fiction: